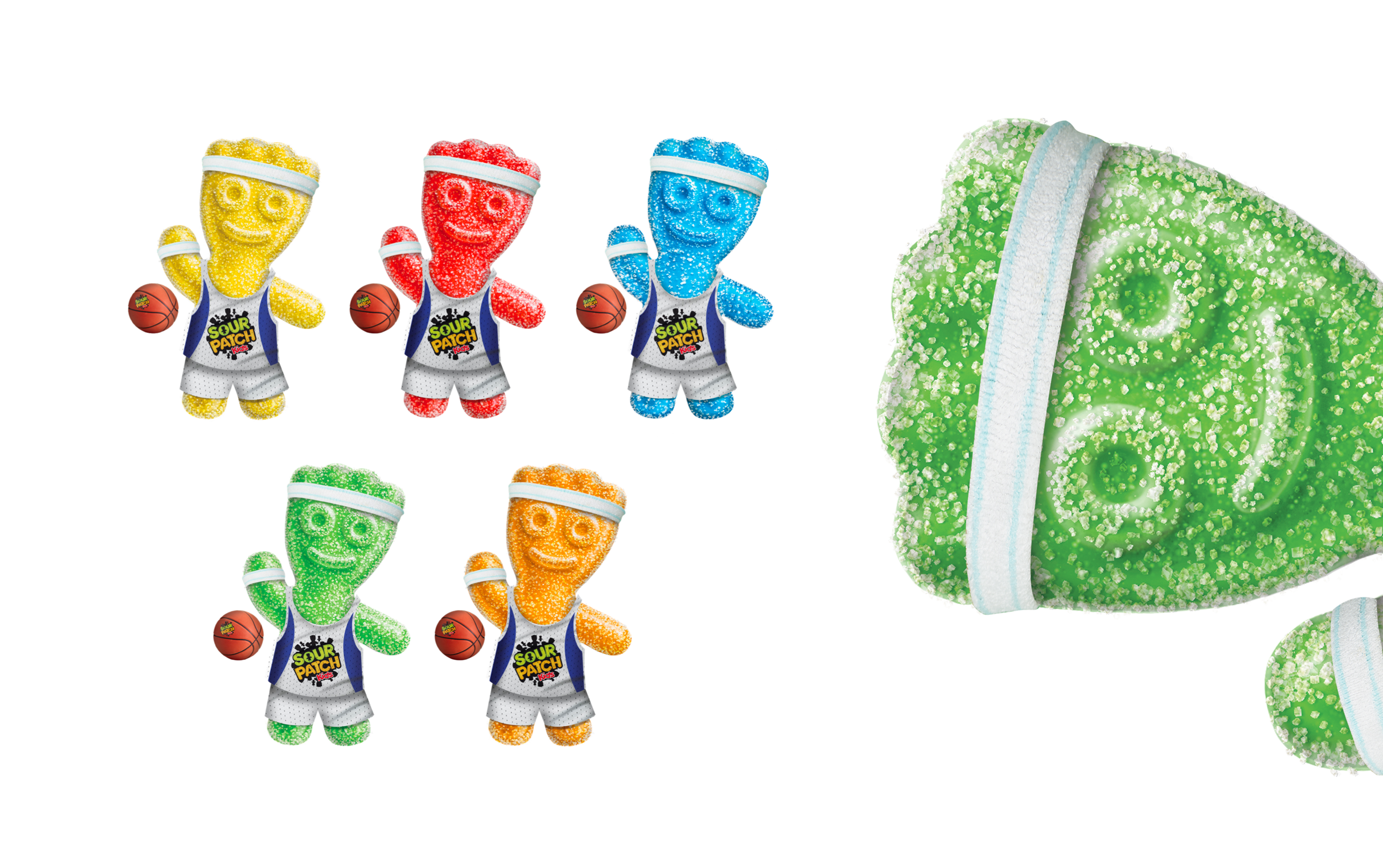 Courting A Basketball Hero
These little players were printed at about 2ft each and installed on a mini-locker as a personalized promotional gift for Orlando Magic basketball star Elfrid Payton.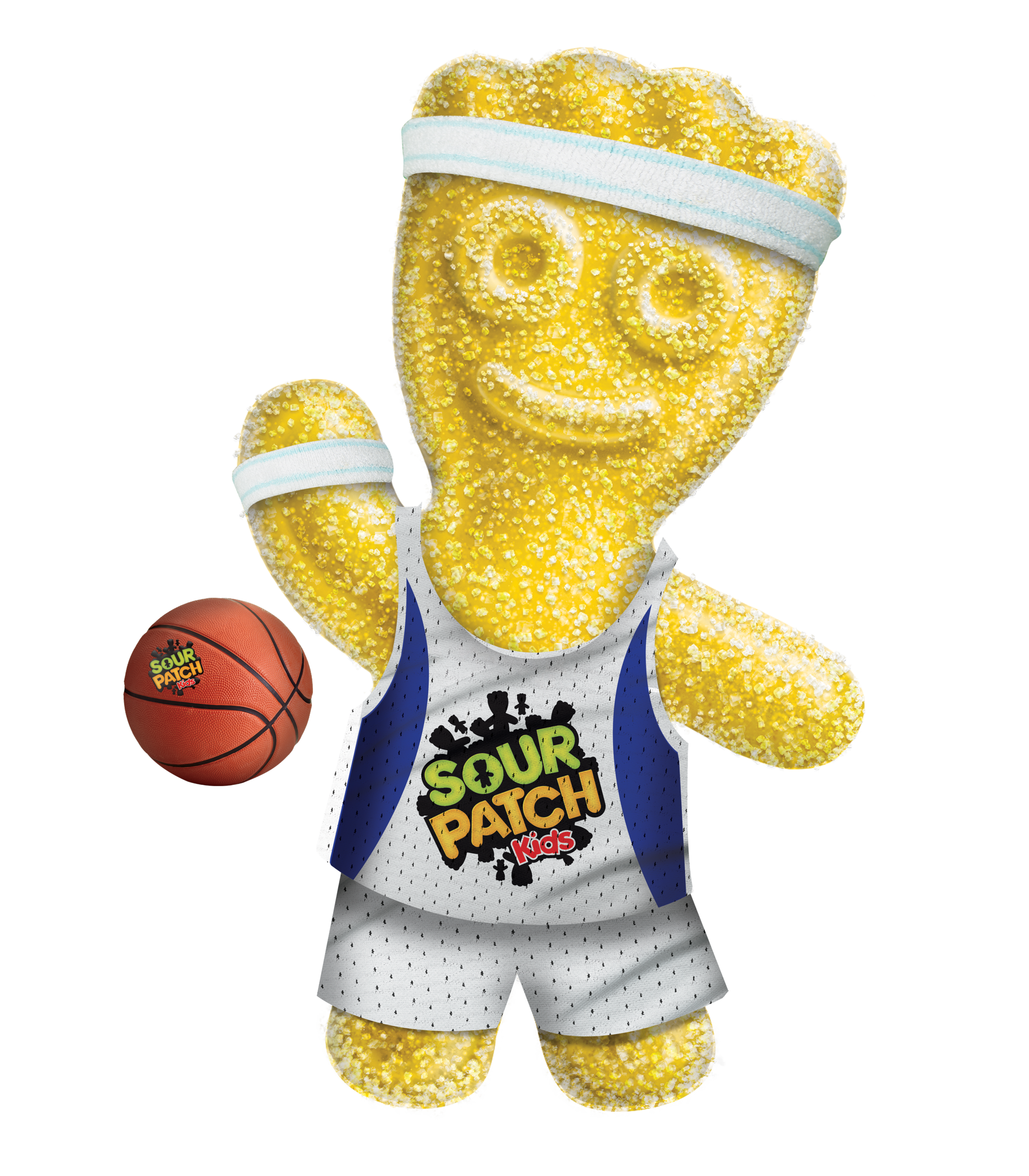 Bespoke Clothing
The Sour Patch kid clothing was created from scratch in Photoshop to look similar to Peyton's own basketball jersey. His player number '4' was also included as a design element on the locker for an additional level of personalization.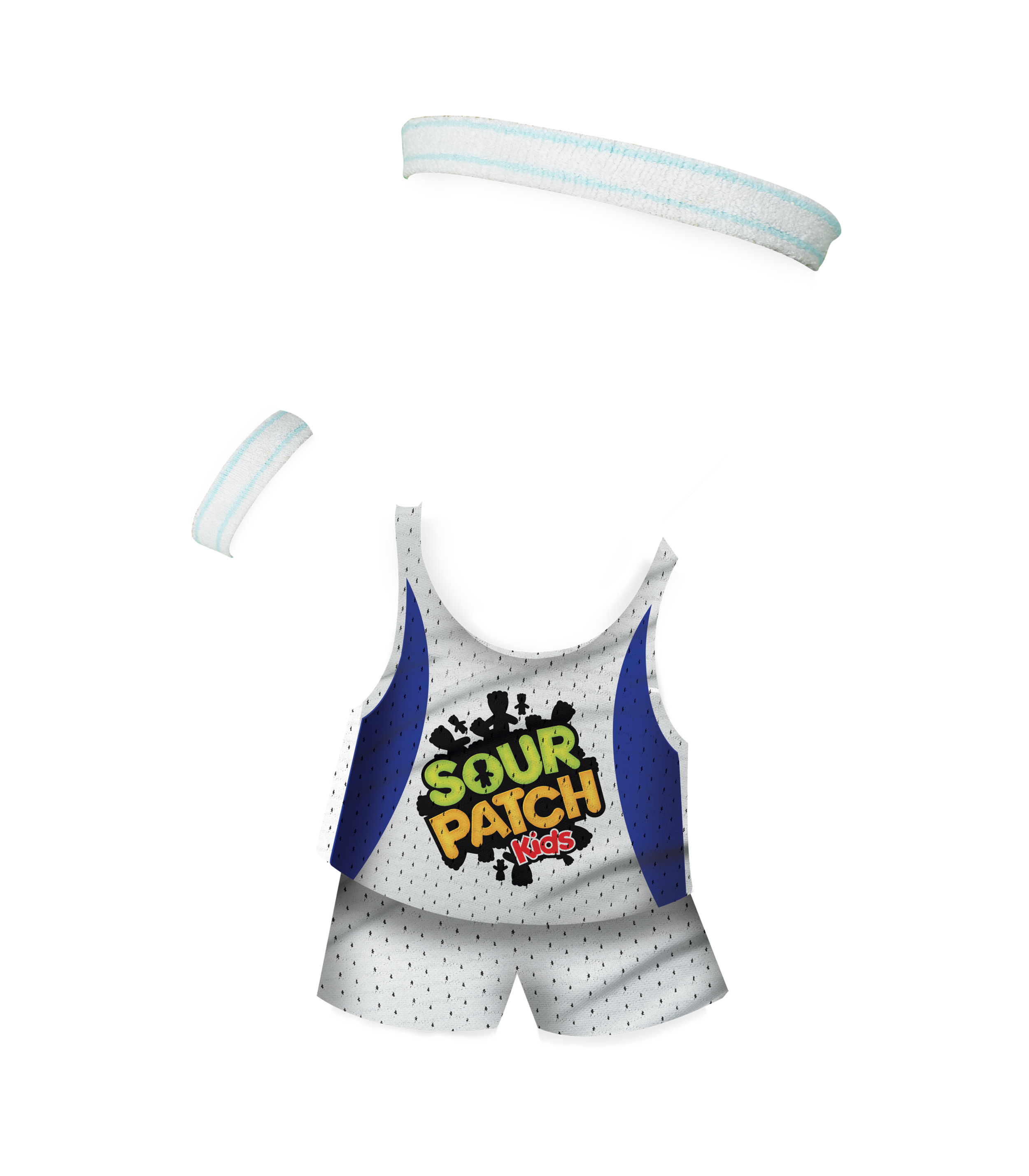 Rendering Out The Details
Rendering of the proposed locker
Final Design
Final layout for production